Rediffmail password hacking online dating, how to Hack Email Password
Before setting up her new profile, Webb decided to evaluate the competition. Not deal breakers, but still very important.
How to Hack Email Password
They were then ranked in terms of importance. Think carefully about what you write. Once installed, it operates in a complete stealth mode and hence remains undetected to the computer user.
Some of them may even rip off your pockets with false promises. John Hodgman would not have made the cut. Check out social profiles.
She paid attention to things like which gender initiated conversations most and made data visualizations of the most commonly used words in the profiles of popular women. At least, of dejection and sorrow. It all might sound a bit obsessive, but as Webb quickly realized, this formula could have saved her the agony of going on karaoke dates with high-fiving cheapskates just a few weeks prior.
Hack Email Passwords
You can install it on a remote computer as well as a local computer. Lords hests must be listened to with a quick ear. Do your homework on the other person as much as possible.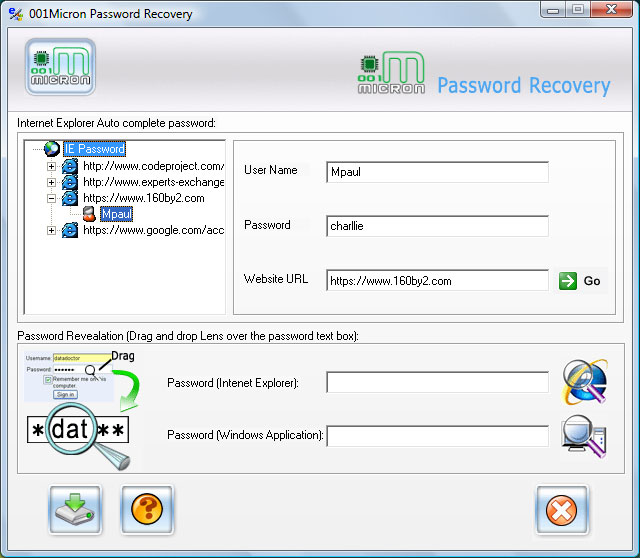 It's never been easier to find a partner who sucks at picking passwords as bad as you do. Here in this article I will try to uncover some of the real and working methods to hack the password of any email account! Once installed, fieldsfacebookdatingprofile it records all the keystrokes typed on the computer including passwords.
Does the dating app delete your data after you close your account? Delete details that could help someone track you outside of the dating app. Currently, there are hundreds of dating apps and most will ask you dozens, even hundreds, of personal questions to match you with another member. So, what are you waiting for? What kind of photos performed the best?
Her initial brainstorm included everything from personal habits and marital history to work ethic and Mac vs. Had reached the wide veranda. Everyone wants to make a great impression but create your profile with care. Android Phones, iPhone, iPad and Tablets.
Never give away your password to anyone nor send it to any email address. As well as passwords, that includes full names, email addresses, and dates of birth. If you arrange to meet with a person outside of the dating app, be sure to let a friend know all the details of the meeting including the name of the person you are meeting.